Exceptional Enterprises LLC Mission Statement
Exceptional Enterprises LLC has a goal of creating short-term, gas-tank-get-away experiences for your family or a couple's get away. Driving only 1 to 1.5 hours outside of the Dallas/Fort Worth area you will find your escape to an antique chic working farm with lovely animals or a brilliant, sparkling lake experience. There are more experiences coming soon!
Brian owns EELLC with his sister, Kara. Along with running his successful national security company, Pulsar Alarm Systems, he enjoys fishing, boating, and German Shepherd Dog training and breeding. He decided to invest in real estate a few years ago and realized tiny homes were the opportunity of a lifetime to create cash flow.
Kara owns EELLC with her brother, Brian. Kara is a music teacher and vocalist in the Bay Area of California. She has her Doctorate of Musical Arts from Boston University and specializes in teacher education. Her other passion is customer service and tiny homes! She also shares a love for German Shepherd Dogs and operates a reputable breeding program at GSD Ranch in Hico, TX.
Aminda Daviduk (Zuzolo) moved to the United States with her family in 1955 from Tufo, Italy. Settling in the northeast where she would eventually marry her husband, she led a long and successful career in nursing and raised a family of three boys. She had always dreamed of owning her own business and, when Aminda decided it was time to step away from nursing in the late 1980s, she purchased her first Dunkin' Donuts franchise in New Hampshire.
Over the years, with her oldest son Alan Jr. working with her, she continued to expand her properties to include 5 Dunkin' Donuts locations, 3 Pizza shops, a 14-unit shopping mall, a convenience store, and residential complexes in 3 states. Now Alan Jr. has his own successful business and continues raising a family of 8 children.  Her patience, tenacity, and dedication always did and continues to inspire Brian and Kara to push forward in their business ventures.
Aminda is an invaluable mentor to the siblings and a direct contributor to the success of Exceptional Enterprises, LLC.
Growing up in the hospitality business of several oceanfront hotels in Maine, siblings Brian and Kara know how important it is to have a fun, flexible destination where visitors can experience something special. Our goal is that our Tiny Town experiences will bring peace, joy, and relaxation to you and your family.
Tiny Towns are community settings where you have a private little home and private bath but share the land with others to enjoy time alone or meet new friends. Our great grandmother, Mimi, used to say, "It's a wonderful day when we are Happily Filled. Come back and join us again sometime!"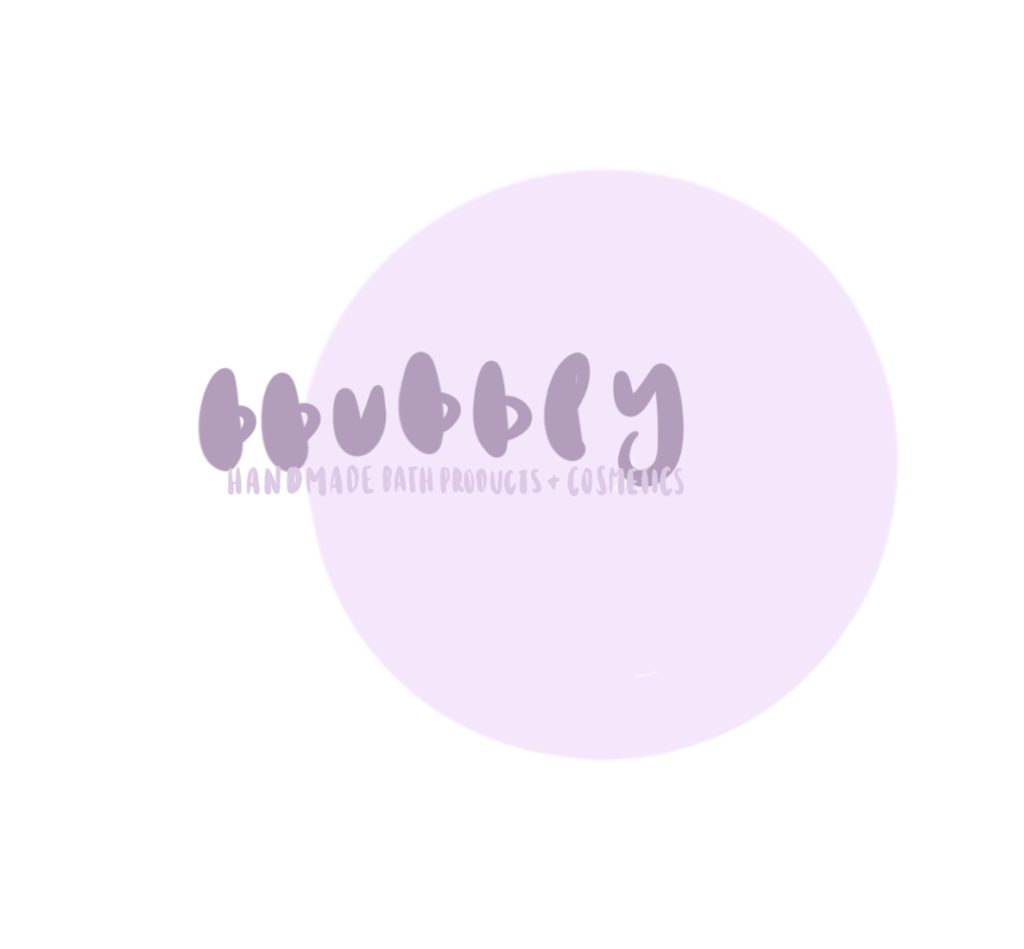 NEW GIFT PARTNER - BBUBBLY
BBubbly is now the exclusive favor gift of our rentals! Come stay with us for a special treat from BBubbly, a handmade soap and bath product business, founded by a middle school entrepreneur.